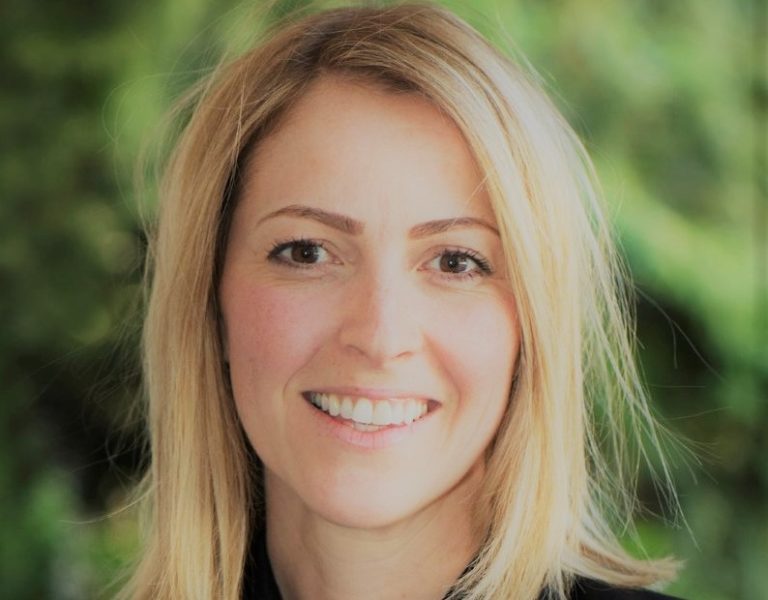 This is the first of a two-part series. Part 2 looks into what the California governor's administration is doing to counter the state's illicit cannabis market.)
When Nicole Elliott was appointed senior adviser on cannabis in California Gov. Gavin Newsom's Office of Business and Economic Development in February, many in the state's marijuana industry cheered.
Elliott had already developed a reputation among industry watchers as a thoughtful regulator during her tenure with the city of San Francisco, as head of its Office of Cannabis the previous two years, and those in the marijuana trenches were happy to have a liaison with Newsom's office who was already sympathetic to many of the obstacles they faced.Since her appointment, Elliott has spent time crisscrossing the state, speaking with industry stakeholders and working quietly behind the scenes on big-picture issues and legislation such as Assembly Bill 97, a state budget trailer bill that Newsom signed into law last month and which she says reflects the governor's policy priorities for the newly legal cannabis trade.
Marijuana Business Daily spoke with Elliott to pick her brain on what California's cannabis industry can expect from the Newsom administration going forward.
What are the governor's top priorities with regard to the newly legal cannabis industry? What does he have in mind for changes and what are the issues he thinks need attention?
The way he really looks at it is three pillars, and they're very broad. The first is access to licensure – making sure that we're doing all that we can that's feasible to ensure you're seeing operators obtain and maintain licensure.
The second is around thoughtful enforcement. There are a lot of entities that have enforcement capabilities – some of those are state, some of those are local, some of those are federal. How are we using our resources efficiently, and how are we doing it in a thoughtful way that gets to the outcomes we all want to get to?
Last is equity. This is one of his main focuses: What are we doing to support not just individuals who have been impacted by the war on drugs (and) help them participate in this marketplace? And how are we supporting communities that have been impacted by previous bad policies?
What's the governor's strategy for getting California to fully realizing the state's marijuana market potential?
I think the governor has been very honest about the challenges that we all knew California would face in transitioning a very old, very large, very unregulated medical market. That will take time.
He's been quoted as acknowledging five to seven years for the first path of what that time would be, and I think we're in month 20 now, so less than two years in.
There's obviously some level-setting we all need to have around the fact this is a long process that is nowhere near perfect right now, but it definitely is progressing. If you look at some of the other states that legalized, those states are still working with unregulated markets four years later.
So it's a process, and we are definitely aware that process is going to take more time.
But overall, the general goal is being committed to tracking what's happening on the ground, trying to pull in the best data that we have available to inform decision-making – including on enforcement – and trying to iterate how we go about enforcing that meet the overall objectives.
View Article