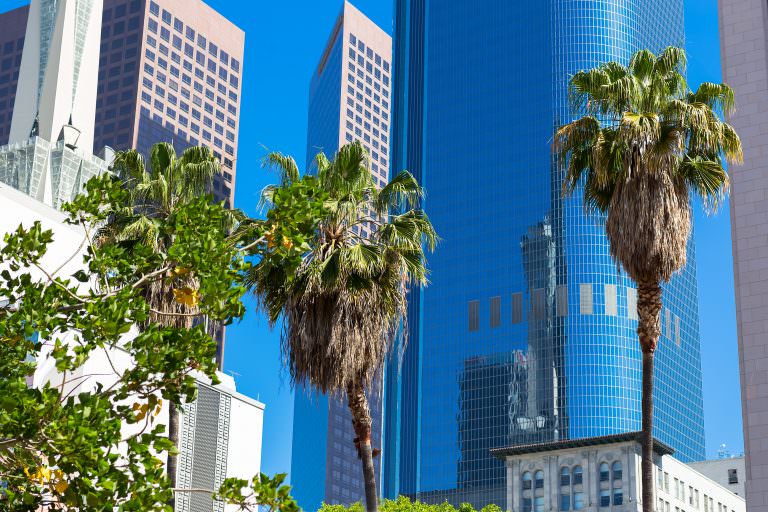 The United Cannabis Business Alliance (UCBA), a coalition of licensed L.A. cannabis shops, said in a statement it "supports all efforts to eradicate illegal cannabis sales. That's why we are sponsoring (Assembly Bill) 1417 to hit at the lifeblood of the illicit market especially in Los Angeles – Weedmaps' continued position to provide advertising to illegal operators."
The city – especially the city attorney's office – hasn't been completely idle with regard to L.A.'s illicit MJ market:
Feuer launched a crackdown in April that included a civil lawsuit against one unlicensed business and several associates. The suit sought to utilize the city's $20,000-a-day penalty for illegal MJ operations for the first time – a legal tactic the CMA wants to see used more frequently against more illegal shops.
Feuer's office noted that, from May 2018 to April 2019, 217 criminal cases were filed involving 172 illegal shops and 840 defendants. At least 113 illegal shops were closed.
The L.A. City Council in March authorized utilities to be cut off at locations that were selling marijuana without proper permits.
View Article