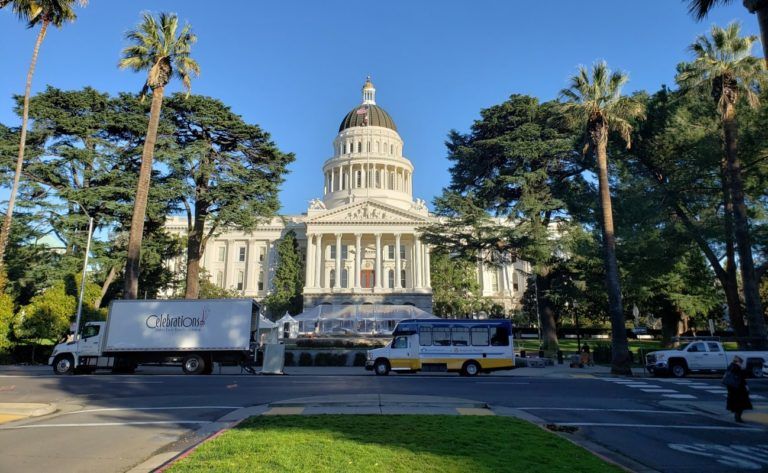 Lindsay Robinson, executive director of the California Cannabis Industry Association (CCIA), hailed the passage of AB 97 as "critical" for marijuana companies trying to remain compliant with state law.
"Thousands of cannabis operators saw their temporary licenses fall into expiration due to extensive processing of annual licenses by state agencies," Robinson wrote in an email to Marijuana Business Daily.
"CCIA encourages the Newsom administration to prioritize increased collaboration with the cannabis industry, the Legislature and the regulatory agencies in order to create a comprehensive plan that will streamline business operations, prioritize public safety and health and minimize the growing illicit market."
The bill also includes a new $30,000-a-day administrative fine against unlicensed cannabis businesses, a move hailed by the Los Angeles-based United Cannabis Business Association, which represents licensed shops in L.A.
The fine can be levied by any of the three state licensing agencies – the Bureau of Cannabis Control, Department of Food and Agriculture and Department of Public Health.
"California understands the dangers (of the illicit market) by equipping the licensing authorities with better enforcement tools," UCBA Executive Director Ruben Honig said in a statement.
Los Angeles has already authorized a separate $20,000-a-day fine under Proposition M, which was approved by voters in 2017 and is being used by the city attorney in a civil suit against one unlicensed shop.

View Article