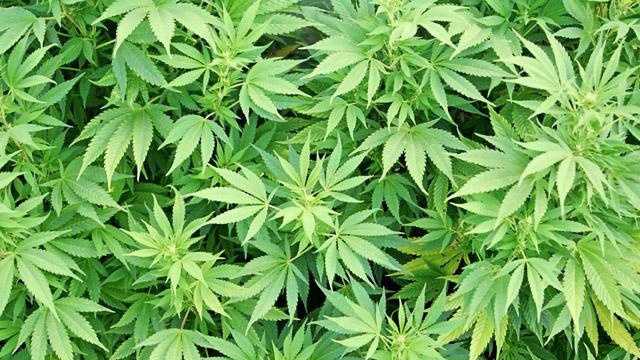 "Customers patronize illegal shops at their peril, and undermine businesses who play by the rules – and whose product is tested to protect buyers' health," Feuer said in a statement.
There are about 180 dispensaries with approval to sell marijuana in Los Angeles. The city is cracking down on hundreds of black market shops that lure customers hoping to avoid paying the state's 15% tax on legal marijuana sales.
In the last year, the city attorney's office said it has filed 217 criminal cases involving illegal cannabis shops or delivery services, naming more than 800 defendants. At least 113 illegal dispensaries have been closed, officials said.
The United Cannabis Business Association, which represents pot retailers in California, said in a statement that it supports Feuer's targeting of shops that operate illegally and sell untested products.
"We expect these lawsuits will deter other illegal enterprises that endanger the public and poison the community," said Ruben Honig, executive director of the Los Angeles-based association.LA lawsuit: unlicensed dispensary sold pesticide-tainted pot